Life For David
Saturday February 17th 2018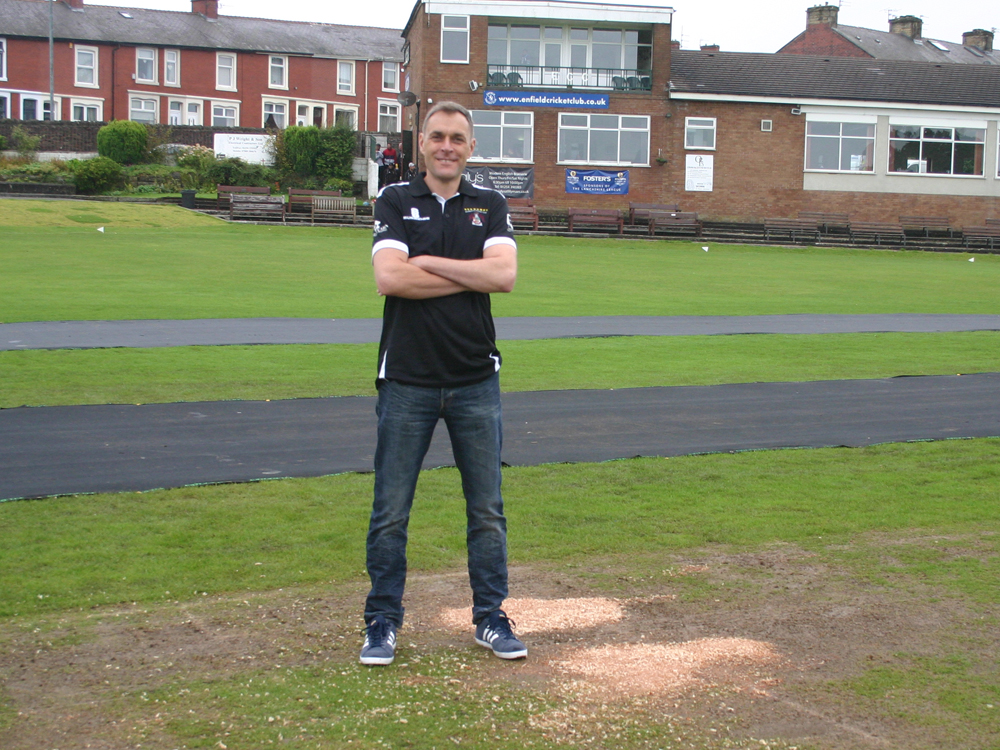 David Ormerod
©Nigel Stockley
Accrington have made David Ormerod a Life Member of the club at this week's AGM.
David retired from playing at the end of the 2017 season after a career spanning 28 seasons at senior level.
David began his career at Thorneyholme Road as a junior alongside the likes of Graham Lloyd and Paul Barratt in the 1980s.
David's move to Bacup saw him develop into the Lancashire League's leading bowler of his generation.
An inswing bowler with a variety of surprises for the batsman, David took a total of 877 wickets in helping Bacup to three successive titles during his 15 year spell at Lanehead.
David took 1383 Lancashire League wickets including five wickets in an innings 96 times with a best of 8-45 against East Lancs in 2002.
He picked up the Lancashire League Senior Bowling Award eight times (1996, 1999, 2001, 2002, 2003 2004, 2006 and 2008), taking 50 wickets in a season fifteen times.
David captained Accrington to a league and cup double in 2008 and the league championship again in 2009.
Also in 2008 he was named as the Wisden Cricketer Club Cricketer of the Year.