Major Award for Dibber

Tuesday October 28th 2008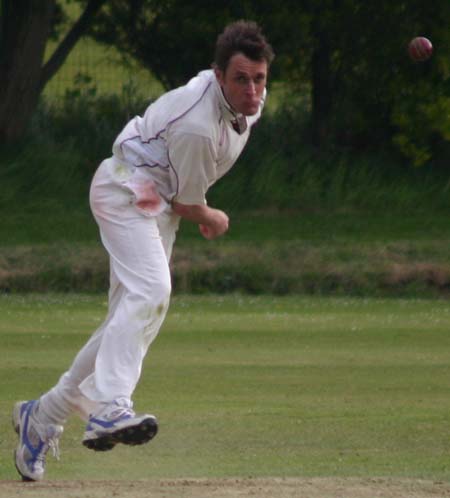 David Ormerod in action
Accrington captain David Ormerod has been named 'The Wisden Cricketer Club Cricketer of the Year.'
The 39 year-old was nominated by columnist Andrew Collomosse who wrote an article for the magazine's September edition on Ormerod's 1,000th Lancashire League wicket. Since the article was written Accrington have completed the league and cup double under the leadership of one of the league's most respected players.
The Accrington skipper said: "It's a great honour but it's really down to the team. Every member played his part in our success this season."
The award rounds off an incredible season for Ormerod who also picked up the Lancashire League's Senior Bowling Award for the eighth time.