Dramatic Win For Seconds At Rammy
Looking back at 1989 Accrington v Ramsbottom
Looking back at this week in 2009 Colne v Accrington
Keiren To Captain Under League 21s
Next Folk Night is on Wednesday August 21st
2020 Ends With Tie Against Darwen
Accy Beaten By Leaders Burnley
Unfortunately due to unforeseen circumstances
We are having to postpone the start date for our All Stars program.
It will now start on Friday 21st June, still 6-7pm.
The program will still run for 8 weeks.
If anybody wants any further information please contact Mark Taylor on 07949610512 or e-mail marktaylor197@sky.com
If you have any club news please email Nigel Stockley now
Accy Share Rain Affected Spoils At Burnley
Accy Win 250th Derby At Church
Game at Walsden Brought Forward
Accy Lose 2020 Opener At Enfield
The Summer Raffle this year will take place after the Todmorden game Sunday August 18th.
The first three prizes will be £100, £50, and £25.
Anyone wishing to sponsor either of these prizes, please contact either Bev Kenyon on 01254387864 or Irene Stevenson on 01254233919.
We also will be needing decent raffle prizes donating,if anybody can donate we would be extremely grateful.
Please contact the ladies above or leave them with Kim.
Many thanks The Ladies Committee.
Player Sponsorship is available for the 2019 season
Sponsors name on the player profiles along with a link to the company website
Sponsors of a 1st team player
Will have the sponsors name next to players name in the match day programme for every home game
£50 minimum sponsorship amount
Please email the club or Mark Taylor for more information.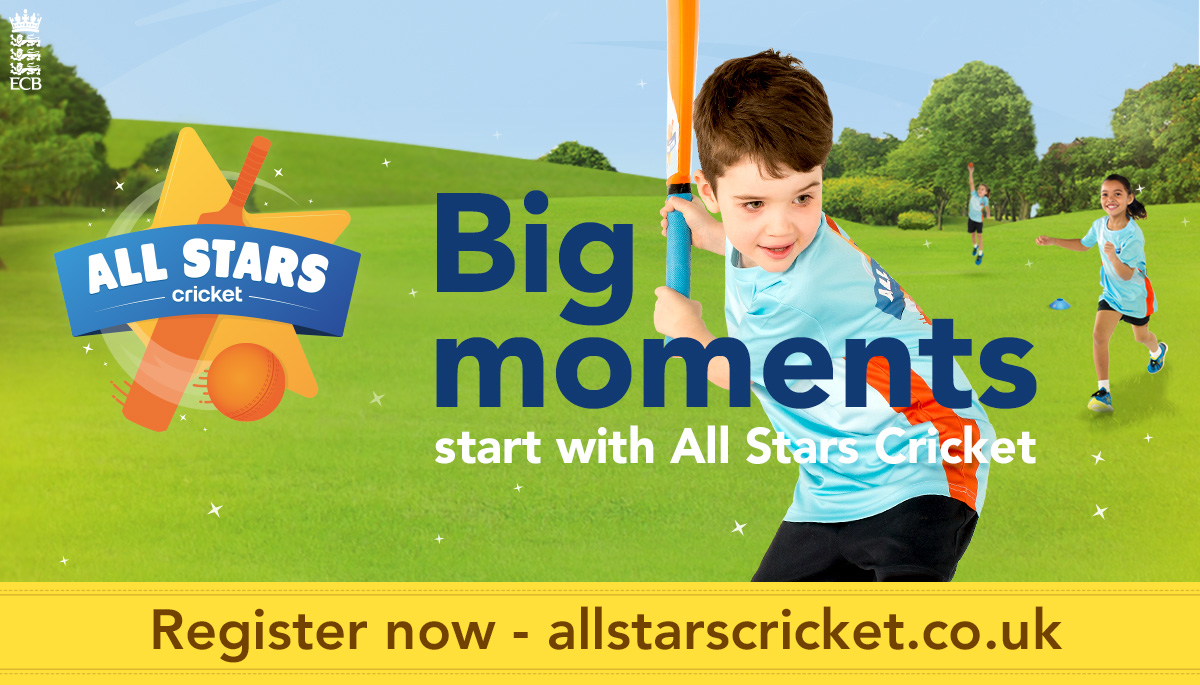 Grimmy Leads Accy To Win At Darwen

Accy Bring House Down
Accy Ease To Cup Win At Rishton
Accy Lose Thriller At Rochdale
Alice Named in Lancashire Womens Squad
Register Now For All Stars Cricket

Donate A New Bench
If you have any club news please email Nigel Stockley now

Club Caps Available for £10 Contact DC